Motorcycle Tour

to the Moto GP

DURATION
12 days / 11 nights

PARTICIPANTS
5 – 10 Riders

MOTO GP MOTORCYCLE TOUR IN SPAIN
Moto GP with warm up Motorcycle Tour
This great motorbike ride takes us to the best roads of northern Spain and southern France. We start in Barcelona with two days enjoying the spectacular Moto GP on the Circuito de Catalunya. Then we are going from Barcelona on the Mediterranean Sea through the stunning Pyrenees mountain range to San Sebastian on the Atlantic before enjoying the Moto GP in Aragón.
Moto GP Motorcycle Tour
The best Motorcycle choice
The Moto GP Tour is suitable for any experienced motor-biker with experience on small, windy tarmac roads and interest for bike racing.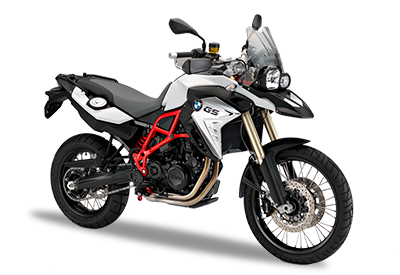 798 cc
85 hp
220 kg
880 mm seat hight
21" front wheel
Best for gravel, good handling, not heavy, high seat.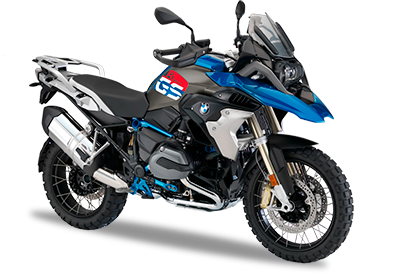 1.170cc
115 hp
240 kg
850 mm seat hight
19" front wheel
Good handling, recommended for riding with passenger.
Moto GP Motorcycle Tour
Travel itinerary
The Moto GP Pyrenees Motorcycle Tour starts in Barcelona, one of the most beautiful and interesting Cities in Europe. With its medieval city centre and its modernism character influenced by Gaudí, it's a real pearl of the Mediterranean.
The first two days we enjoy the city and the Moto GP on the Circuito de Catalunya.
Then we start riding. First along the Costa Brava. This is Northern Spain's rough coast with beautiful towns, lovely beaches and hidden bays. on the windy roads along the coast we reach Cap de Creus, the easternmost corner of Spain and of our motorcycle tour as well.
Touring through the Pyrenees we ride on twisty secondary roads along wild streams and over mountain passes to reach the central part of this wild mountain range. The never ending mountain roads take us up and down the mountains through Spain, France and Andorra, until reaching the Basque Country with its lush green hills, dense forests. This western end of the Pyrenees terminates in wild beaches with impressive surf.
Heading towards Barcelona again, we'll get through the wine country of La Rioja, the unearthly desert of Bardenas Reales and the endless twisty roads of the Catalan Pyrenees. Finally we get back to the city of Barcelona.
*Note: The tour operator reserves himself to make changes or adjustments to the itinerary at any time.
Do you have any question?
Discover your dream trip!
SOUTH AMERICA

TOURS
Not only the gorgeous South American landscapes, but also the history, culture and way of life of the people, is what we want our clients to experience. Perfect tours for small
groups: this enables us to design tours individually, and to adjust them to the
needs and skills of the participants.