North Patagonia

Motorcycle Tour

DURATION
13 days / 12 nights

PARTICIPANTS
4 – 10 Riders

North Patagonia Motorcycle Tour
On this 11 days BMW motorcycle tour in North Patagonia we ride from subtropical Salta in northern Argentina through the dessert areas of Catamarca and San Juan, through the wine region of Mendoza and the Mapuche-Indian areas of Neuquén to the beautiful lake district of Bariloche, the door to Patagonia.
The best Motorcycle choice for our
North Patagonia Motorcycle Tour
Our North Patagonia Motorcycle Tour is suitable for any experienced motor biker with some basic off-road experience.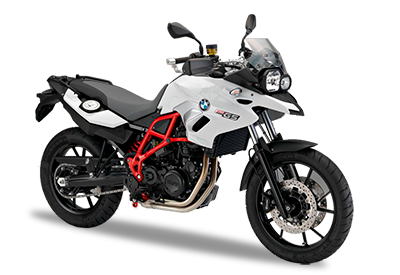 798cc
75 hp
210 kg
820 mm seat hight
19" front wheel
Low seat hight, good handling on road, suitable for gravel.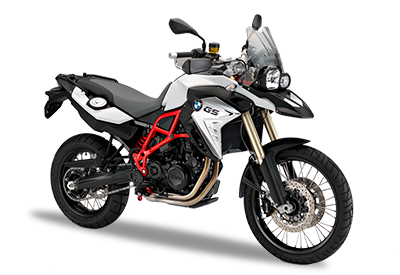 798 cc
85 hp
220 kg
880 mm seat hight
21" front wheel
Best for gravel, good handling, not heavy, high seat.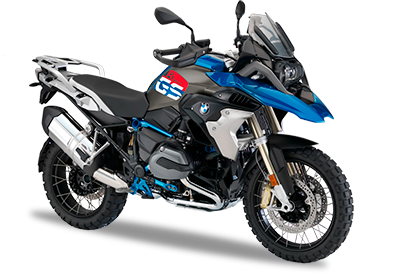 1.170cc
115 hp
240 kg
850 mm seat hight
19" front wheel
Good handling, recommended for riding with passenger.
* Services included in the all inclusive package
Travel itinerary
North Patagonia Motorcycle Tour
Our North Patagonia Motorcycle Tour from Salta to Bariloche starts at the airport in Salta where we pick you up and bring you to the Hotel from where your tour starts next day.
We leave Salta southwards through the fertile Lerma Valley, which narrows into the canyon of the Quebrada de Cafayate. This beautiful canyon is striking for its red sandstone formations, weathered by wind and water to bizarre shapes. Through the sandy planes of the Calchaqui Valley we ride our motorcycles into the town of Cafayate, the wine capital of Salta.
We visit the impressive pre Inca ruins of Quilmes. Now on the legendary Ruta 40 we keep heading south on tarmac and gravel roads through the sparsely populated planes of Catamarca.
After crossing the colourful pass Cuesta de Miranda we visit the National Park of Talampaya. It impresses with its spectacular canyon and diverse fauna and flora. We carry on to reach the Nature Park Ischigualasto (Valley of the Moon) with its naturally carved bizarre rock formations.
On tarmac road through bush land and wine plantations we pass San Juan and ride our motorcycles into Mendoza City, the wine capital of Argentina.
Our North Patagonia motorcycle tour continues south on the Ruta 40. We pass fruit plantations, lakes and the volcano Diamante. By crossing the Diamond River we get geographically into Patagonia and first visit the Atuel Canyon. We carry on through basaltic desert areas into Neuquen and reach the volcanic landscapes of Copahue, Caviahue and Pehuenia, with their snow-capped volcanoes, and shining lakes seamed by unearthly Araucaria forests.
On the Pehuenia Circle we enjoy an endless amount of Araucaria trees, beautiful lakes and rivers on our way to San Martín de Los Andes.
Finally we enter the lake district of Bariloche on the Road of the Seven Lakes. A stunningly beautiful motorbike ride takes us to Bariloche, the capital of northern Patagonia.
*Note: The tour operator reserves himself to make changes or adjustments to the itinerary at any time.
Do you have any question?
26.11.2023 – 08.12.2023
03.02.2024 – 15.02.2024
24.11.2024 – 06.12.2024
22.02.2026 – 06.03.2025

Discover your dream trip!
RELATED

TOURS
Not only the gorgeous South American landscapes, but also the history, culture and way of life of the people, is what we want our clients to experience. Perfect tours for small
groups: this enables us to design tours individually, and to adjust them to the
needs and skills of the participants.