Destination
Motorcycle Tours

in Peru
P
erú is one of the most diverse countries to travel throw. Impressive archaeological sites like Machu Pichu in the jungle of the Andes or the desert cost plus the rich native culture. This combination makes Perú a perfect country to travel by motorcycle.
Perú is a very friendly and organized country for tourism, just fulfilling the required documentation you are ready to enjoy the country. 
South of Perú has many highlights to visit in our tour to Machu Pichu, also the north of the country is very recommended for motorcycle trips. With all the Horizonte Tours organization you can travel in Perú without problems.
Motorcycle renting in Perú
Our

Motorcycles
Horizonte Tours provides BMW motorbikes of the latest models and our BMW mechanics keep them in a perfect condition. Needless to say that all our bikes are insured by a decent international third party insurance policy.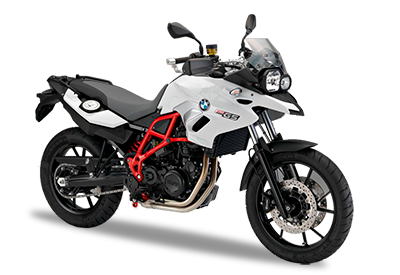 Low seat hight, good handling on road, suitable for gravel.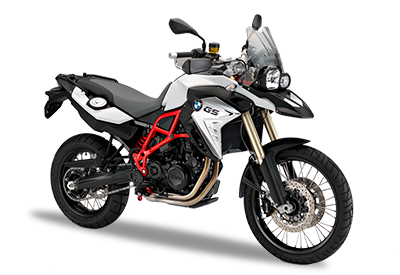 Best for gravel, good handling, not heavy, high seat.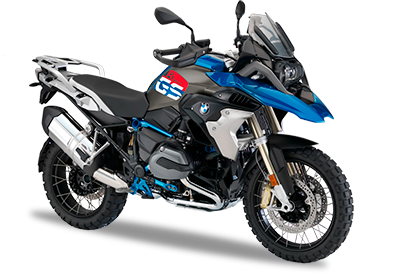 Good handling, recommended for riding with passenger.
Guided all inclusive motorcycle tours in Perú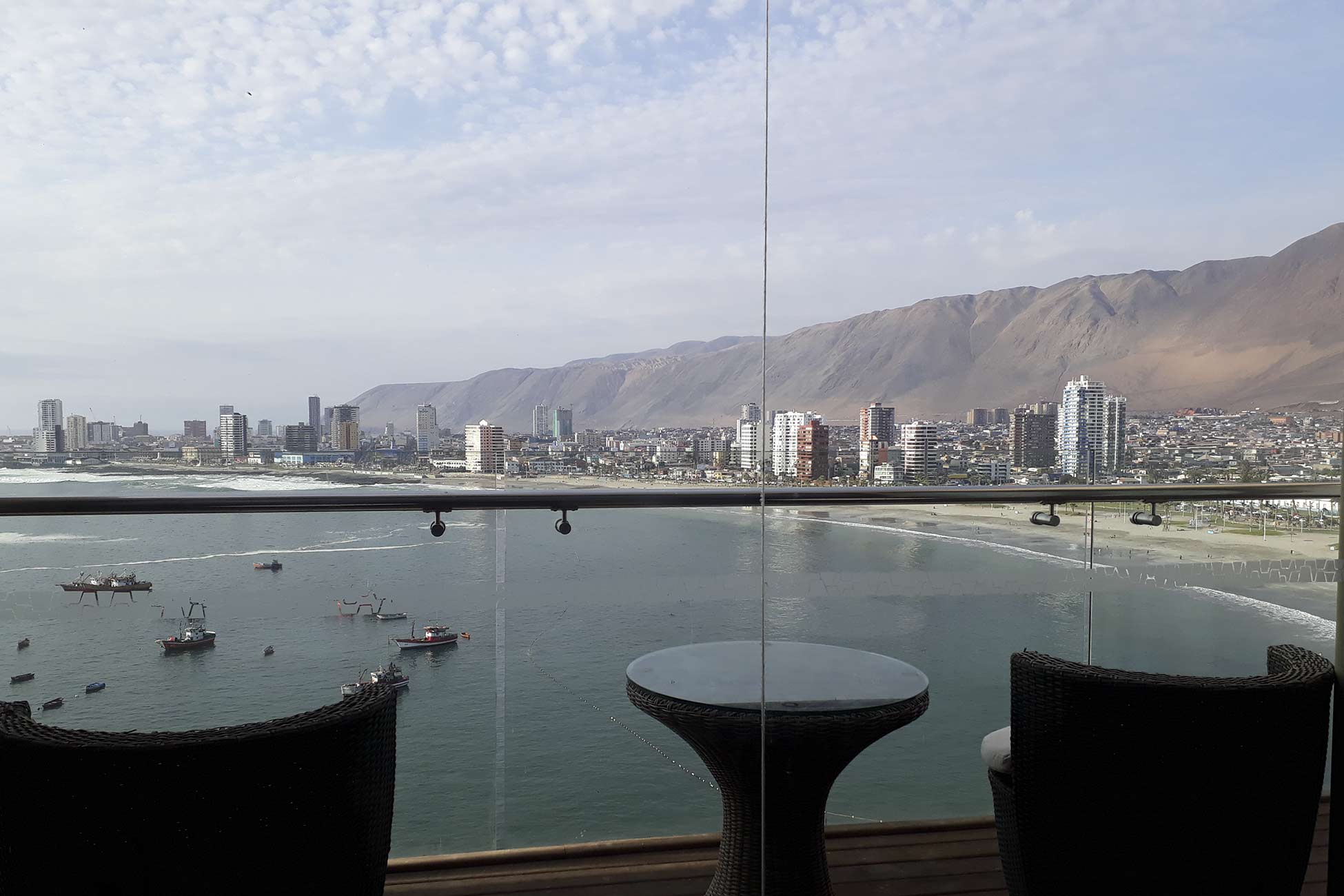 With very good hotels Perú is well organized offering very special accommodations far beyond the ordinary.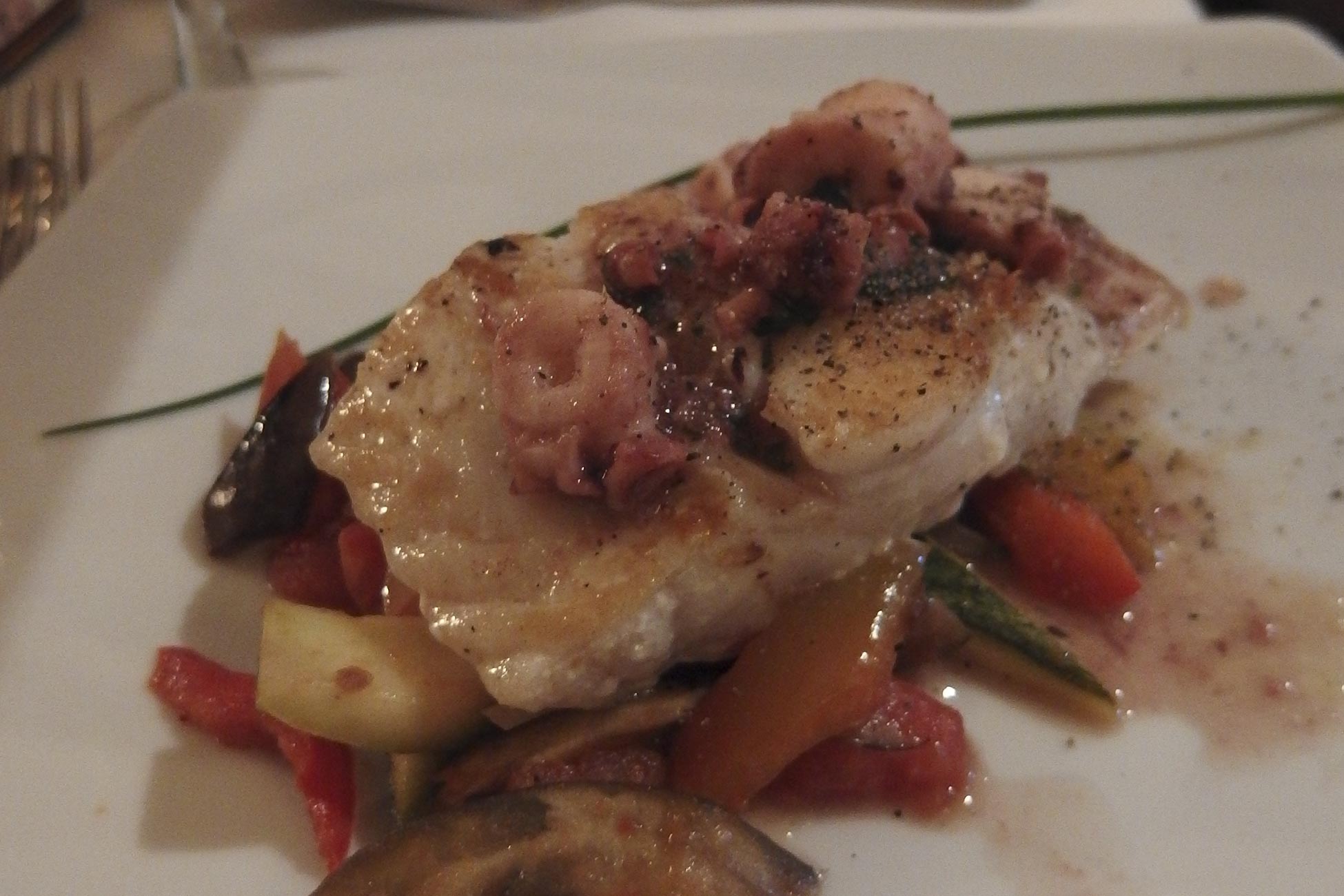 All the meals included: breakfast, lunch and dinner. Also included snacks and water on the road.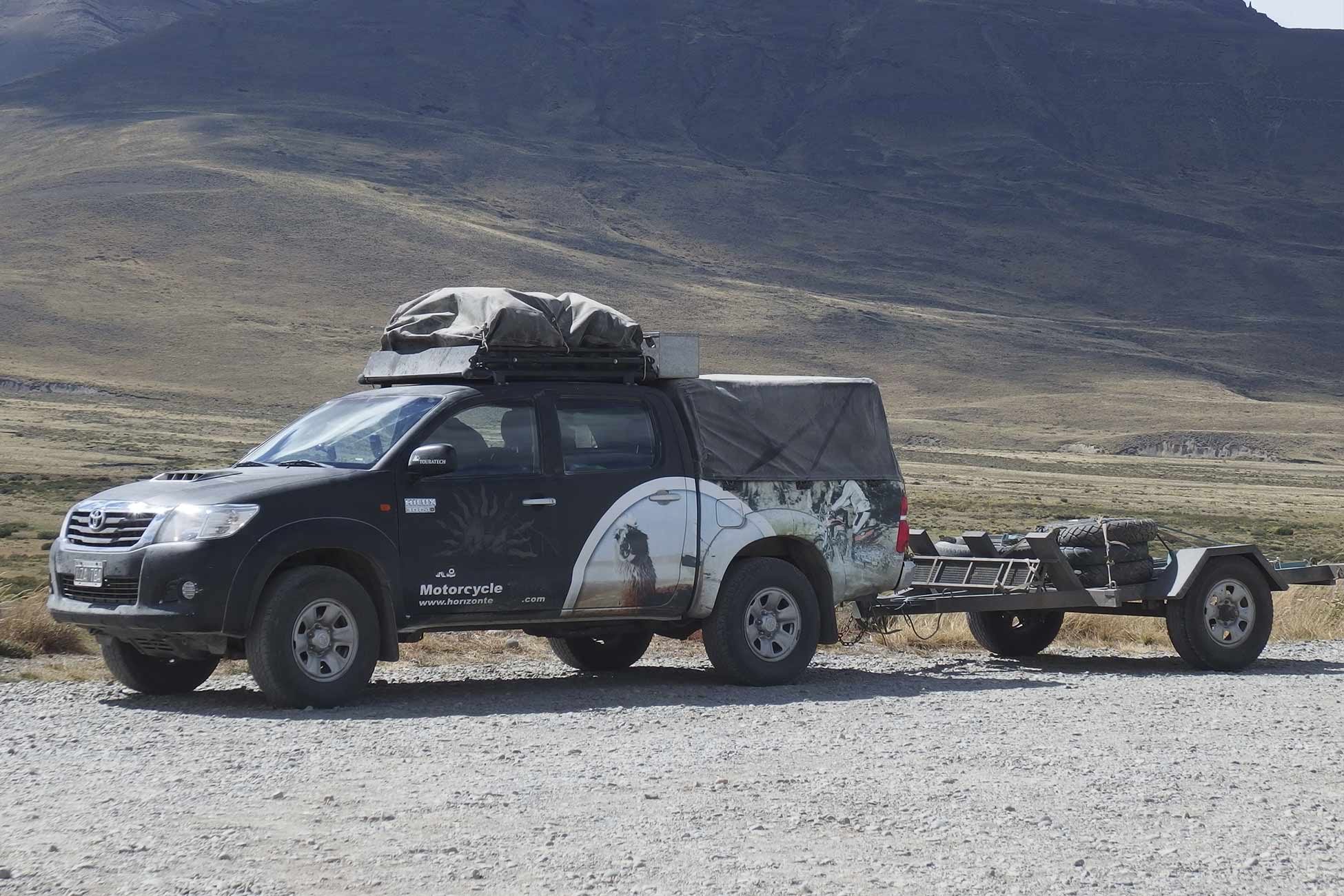 A van will follow us throughout the tour to solve any unforeseen event on the road: accident, illness, breackdown…
Testimonials
Our travalers speak for us …

Two friends and I toured Salta in April 2016. We only wished we could have stayed longer. Matias our guide, the bikes, accommodations, route were excellent, and the scenery worth every penny. We always felt safe. Highly recommend to anybody who would like to enjoy beautiful roads and great food.

In September 2016 I went on the Pyrenees trip. Some years earlier I had been on two South American trips. All the adventures were well organized. It goes without saying that the hotels were first class and the food excellent. I have no hesitation in recommending both Horizonte and the Pyrenees trip.

This is not a Sunday afternoon ride to the cafe. And it is not meant to be. This is a physically and mentally challenging adventure - and can be life changing. We experienced the phantastic nature and scenary of southern Argentina and Chile and learned a lot about the way people live in this part of the world.

I attended the South Patagonia Tour in Jan 2020.This was was my most exciting motorbike event ever. The landscape was varied from rainforest to desert with glaciers in between. The bikes were in excellent condition, and the tour guides did an excellent job in guiding and supporting. Thanks again for that!!
All Inclusive Motorcycle Tours in Perú
Our

Tours

in Perú
Horizonte Tours is the oldest and most experienced motorcycle touring company in Perú!
When it comes to organized motorcycle tours in South America,
we know all about it.
Get in touch!
Got some questions?
Our head office address:
Gauchos de Güemes, s/n
4401 Vaqueros, Salta, Argentina
FAQ
Do you have any question?