Patagonia Extreme


Motorcycle Adventure Tour

in Patagonia

DURATION
8 days / 7 nights


Down South on a Motorcycle
Patagonia Motorcycle Adventure Tour
The best Motorcycle choice for our
Patagonia Motorcycle Adventure Tour
Our Patagonia Extreme South motorcycle adventure tour is suitable for any experienced motor-biker with some basic off-road experience.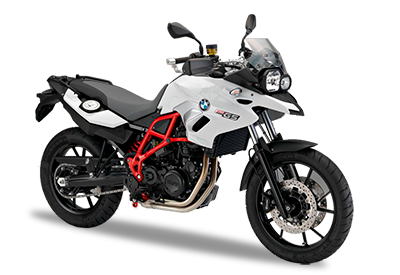 798cc
c75 hp
210 kg
820 mm seat hight
19" front wheel
Low seat hight, good handling on road, suitable for gravel.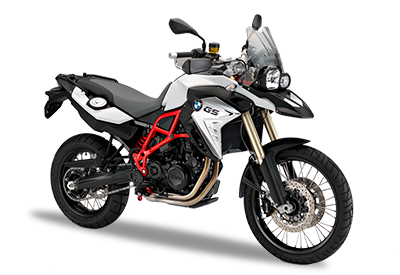 798 cc
85 hp
220 kg
880 mm seat hight
21" front wheel
Best for gravel, good handling, not heavy, high seat.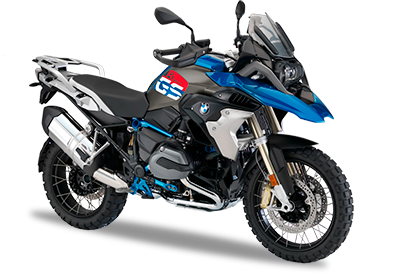 1.170cc
115 hp
240 kg
850 mm seat hight
19" front wheel
Good handling, recommended for riding with passenger.
* Services included in the all inclusive package
Travel itinerary
Patagonia: The Extreme South
Extreme South Motorcycle Adventure  Tour starts leaving the southernmost city of the world Ushuaia by crossing the Garibaldi pass with views over the beautiful Hidden Lake and Lake Fagnano. Then after a usually windy ride over the island of Tierra del Fuego we cross into Chile get to the Ferry over the Strait of Magellan ride back into Argentinean mainland, pass the city of Rio Gallegos and finally get to El Calafate where we visit of the famous Glacier Perito Moreno.
Back along Lake Viedma to the Ruta 40 and on the southern shores of shining Lake Argentina before climbing up on to a plateau from where we will have great views back to the mountains of Fitz Roy and Cerro Torre and Lake Argentina. Crossing into Chile we'll do a loop through the Torres del Paine National Park on the bikes, and have several stops to enjoy the stunning landscapes, including the viewpoint of the Cuernos, the waterfall del Paine and the Grey Lake.
On our way south to Punta Arenas we´ll pass a lagoon with flamingos and will visit the Penguin Colony of Otway before we take the Ferry over the Strait of Magellan to reach Tierra del Fuego again. After a windy ride over the island we'll get to the border with Argentina. The last strech of our Patagonia motorcycle adventure tour will take us to Rio Grande where from where carry on our  ride passing the village of Tolhuin, riding along the immense lake Fagnano and finally cross the Garribaldi Pass to reach Ushuaia again.
*Note: The Tour Operator reserves himself the right to change the itinerary.
Do you have any question?
Discover your dream trip!
RELATED

TOURS
Not only the gorgeous South American landscapes, but also the history, culture and way of life of the people, is what we want our clients to experience. Perfect tours for small
groups: this enables us to design tours individually, and to adjust them to the
needs and skills of the participants.